After a ride like today I think it's fun to see both how much harder it is to ride against the wind and what benefit is derived from having the wind at your back.
I ran across this site (
A Practical Analysis of Ærodynamic Drag)
the other night and found it fascinating. The site's author is noted for his having authored "The Bicycle Wheel", the definitive text on the theory and practice of building spoked bicycle wheels.
Jobst Brandt is a mechanical engineer (Stanford) with extensive experience, having worked for Porsche automobiles, Stanford Linear Accelerator Center, Hewlett-Packard and Avocet bicycle products.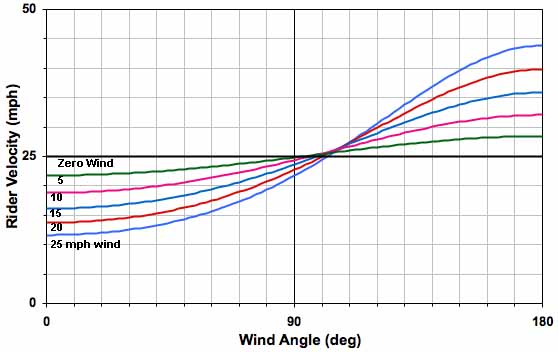 If you'd like to geek out some on the physics of biking I recommend checking out the site here:
http://sheldonbrown.com/brandt/index.html